Documentary Film Competition: DEADLINES EXTENDED
Deep Griha's DISHA and Wake up Pune projects had a HIV/AIDS documentary film competition. For the competition, small groups of people created a documentary film 10-20 minutes in length, which aims to raise awareness and reduce stigma and discrimination towards people living with HIV.  Prizes were given out for the best documentaries:
Prizes:
First place: Rs 10,000 + trophy and certificate
Second place: Rs 5,000 + trophy and certificate
These were the sweet details:
Register: There was a registration fee of Rs200 per film. Each participant filled out the registration form and submitted it along with the registration fee to Deep Griha Society by 9th December 2011.
Obtain consent:Every individual featured in the documentary was required to sign the attached consent form, giving them permission to use photographs, film or audio of them in the documentary. Additional copies of the consent form are available for download here.
Submit film: All films were submitted in hard copy to Deep Griha by 5pm on 27th January 2012.
Film Screening: The film screening and judging took place at Tadiwala Road Family Welfare Centre.
Download the Registration Form and Consent Form.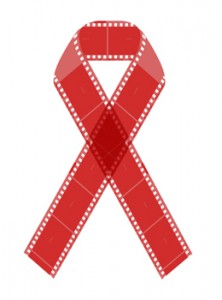 Congrats to all winners!