Wake up Sinhgad! A Project Genesis event.
18th September saw a 30 member strong team comprising of volunteers from Kirloskar, AIESEC and Wake up Pune, who worked together to raise awareness about HIV/AIDS across the entire Sinhgad College campus. The day started with a silent rally to promote our presence and direct people to the HIV/AIDS information booth in the college auditorium. Volunteers carried large placards with information on HIV transmission, myths, testing and treatment and used these to facilitate open discussions with groups of students.
Leaflets were distributed and students were encouraged to fill out Wake up Pune's HIV/AIDS questionnaire. Groups clustered around the booth during their lunch break to go through the answers to the questionnaire and arm themselves with accurate information on HIV. As news of our activities spread around the campus students flocked like magnets to the booth to get their questions answered. Over 500 hundred questionnaires were completed and thousands of students went home with a clearer idea of HIV/AIDS and how to protect themselves and others. Knowledge is power! All volunteers worked tirelessly to empower student of Sinhgad College and break the silence surrounding HIV/AIDS. Together we can reached the UN target of 'Getting to Zero'! This means zero new infections, zero discrimination and zero AIDS related deaths.
A wonderful event to round off Project Genesis, a big thank you to Sinhgad College for hosting us and hats off the Kirloskar, AIESEC and WUP Volunteers who made the day a success!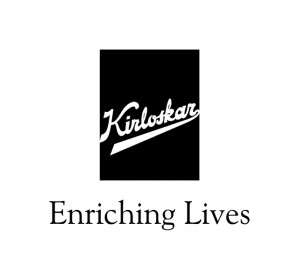 One Comment